Think beauty with fully handmade and superlightweight high quality airier wigs from Japan.
About FONTAINE
"FONTAINE" is our ready made wigs specially design for medical wigs. It is fully handmade and superlight weight high quality airier wigs design from Japan. Since the head becomes delicate with hair loss, we recommend in wearing a medical wig as it has been crafted with various features which is gentle on the skin, breathable, made from mild materials and has undergone antibacterial treatment.
VIEW CATALOG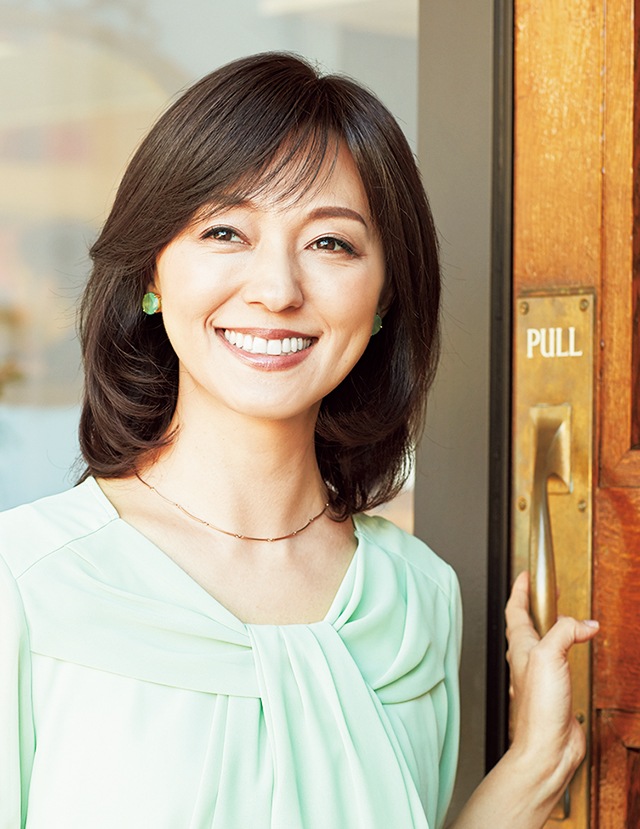 WIG TRIAL
Held at department stores, our Wig Fair offers a range of custom made and ready made wigs for free trials. Come see it, touch it and try it on!
VIEW DETAIL