WIG CARE
HOME CARE Instructions for SYNTHETIC FIBRE WIGS
Rene of Paris & Noriko Hair Care products are highly recommended
STEP1
Brush wig gently to remove any tangles before washing (unless the wig is very curly and/or it came with a tag telling you that it should not be brushed). It may be necessary to gently seperate the tangled strands of very curly styles with your fingers.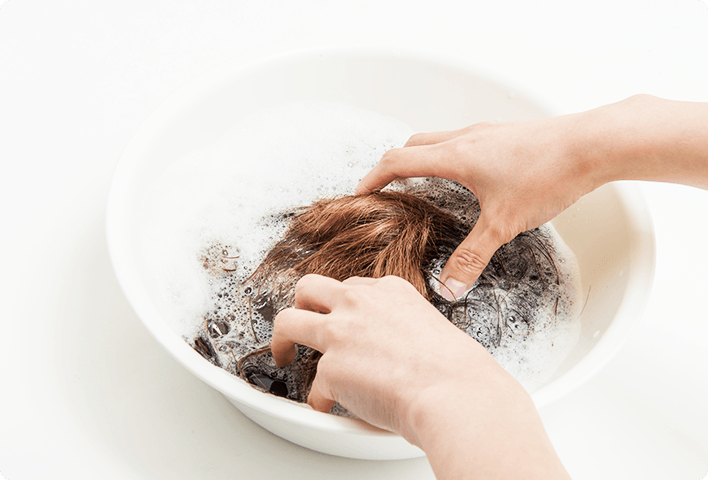 STEP2
Pour a small amount of shampoo in a cool basin of water. Do not use hot water.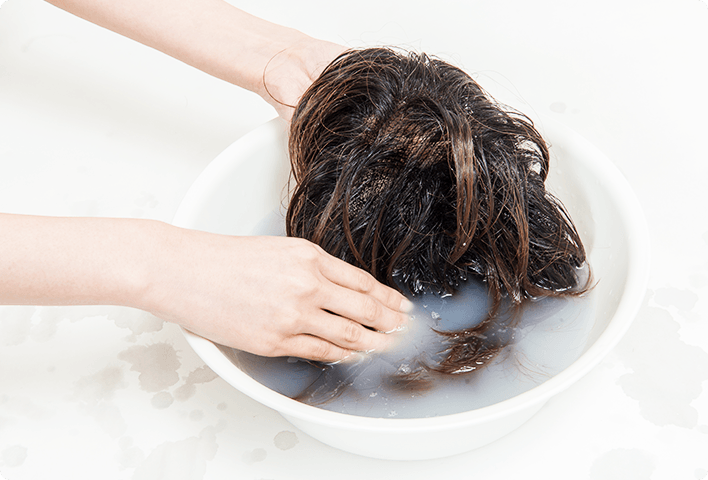 STEP3
Overturn the wig and wash it gently. Do not scrub. Discard the soapy water and rinse the wig in cool, clean water twice or until thoroughly rinsed. Do not use any conditioner.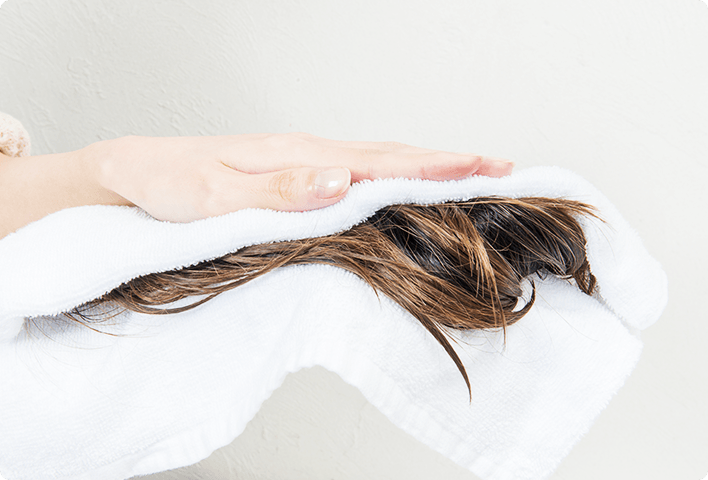 STEP4
Remove wig and pat dry gently with a towel. Do not squeeze or wring wig. Hang the wig up-side down until completely dry. Do not brush wig when wet. Place the wig on a wig stand.
Important Note: Avoid exposure to heat such as: hair dryers, curling irons, hot rollers.