ABOUT
TOP PIECE
Light, breathable base constructions is designed to seamlessly blend with your own hair to add more volume. It is secure and virtually undetectable.
Fast and easy in just 1 minute.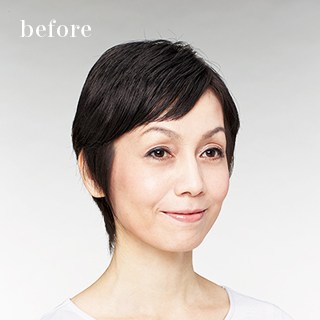 Very light!!
Lightness is the most excellent feature of TOP PIECE.
It is very suitable for you who feel a full wig is a little too heavy.
It is easy to wear and suitable for every day use.
HAIR CATALOG
HOW TO USE
STEP01
Just like your usual hairstyle.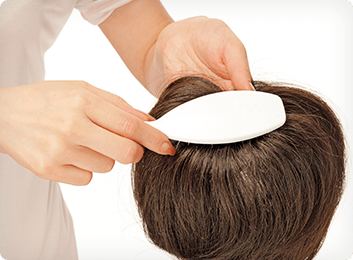 STEP02
Back comb the roots to resume volume.
STEP03
For hair pieces, the side with the label should be put at the back.
STEP04
Place the hair piece where volume is needed.
STEP05
Clip securely. Brush and integrate own hair into hair piece.
STEP06
Finish!!
WIG TRIAL
Held at department stores, our Wig Fair offers a range of custom made and ready made wigs for free trials. Come see it, touch it and try it on!
VIEW DETAIL
WIG TYPE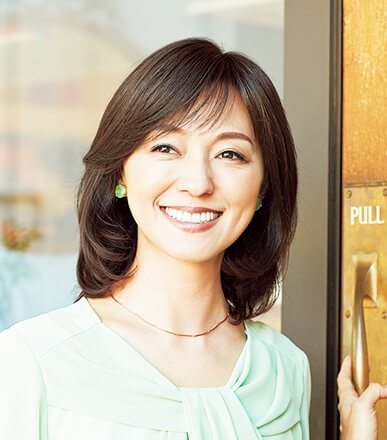 TOP PIECE
Just a bit of volume added to your own hair, to make you look good from any and every angle.
VIEW DETAIL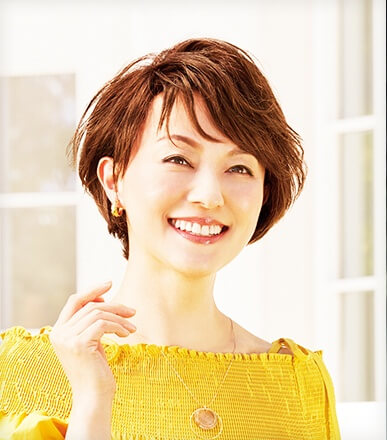 HALF WIG
WIG Seamless integration with your own hair.
VIEW DETAIL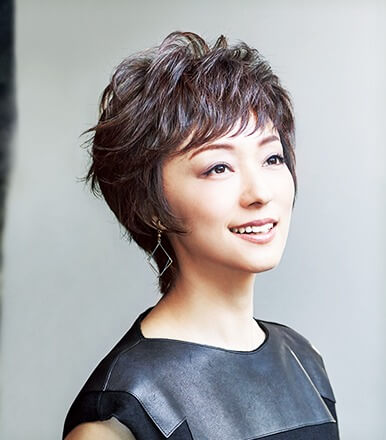 FULL WIG
Change your hairstyle to change your mood!
Full Wigs in a wide variety of styles and colours. A new hairstyle, a new you!
VIEW DETAIL