WIG TYPE
A completely new you, style update or just a bit of added volume?
We have a large collection of ready made wigs to meet your needs.
WIG TYPE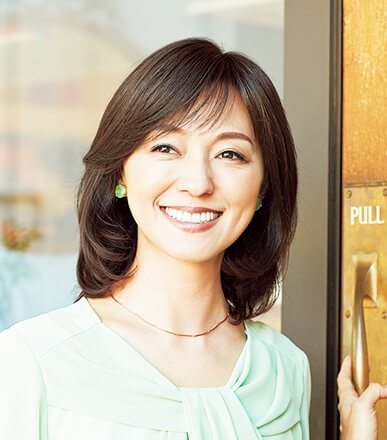 TOP PIECE
Just a bit of volume added to your own hair, to make you look good from any and every angle.
VIEW DETAIL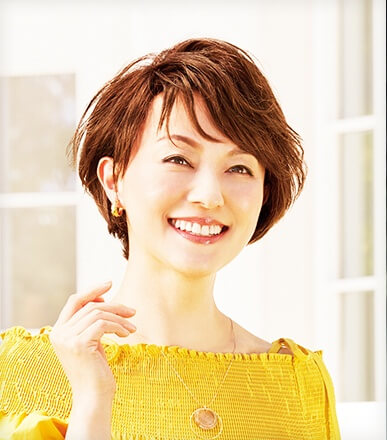 HALF WIG
WIG Seamless integration with your own hair.
VIEW DETAIL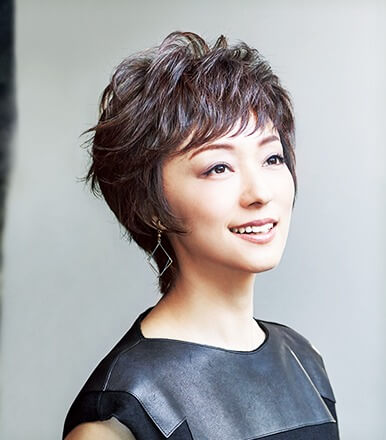 FULL WIG
Change your hairstyle to change your mood!
Full Wigs in a wide variety of styles and colours.
A new hairstyle, a new you!
VIEW DETAIL
WIG TRIAL
Held at department stores, our Wig Fair offers a range of custom made and ready made wigs for free trials. Come see it, touch it and try it on!
VIEW DETAIL